Hey guys !
ok so my mom asked me what i wanted to be when i grew up and it kindof cought me off guard.
and i was thinking about it and i really have no clue. i want to be everything! but here were some things that i thought would be fun to be. they aren't verry realistic but they are dreams ay?
I want to be ............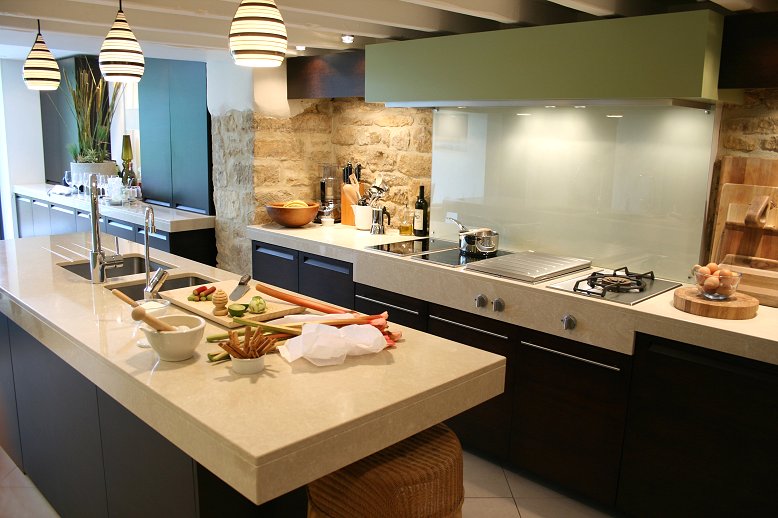 an interior designer, i love imagining a rooms potential and it would be fun to put that to work as a real job!
a VIP front row fashion show regular
a singer- in a band !
a fashion designer
A millionaire $$$$
a teacher
Marry Poppins :)
A hippie! peace, love
a mother :)

A Gypsy !



On America's next top model- and win it
a soy strawberries and cream frappuccino OMG THEY ARE AMAZING!!!!!!!!!!