Here are a couple of random tips that
you might find useful.If you use these
tips correctly, your eyes will look
awesome. So just take them into
consideration and enjoy !
with love,
Katja
PS. comment or ask me anything!
1. BLEND
blending is key, use at least 3 different colors . One easy way to make sure that your colors blend is to put your (if you put eyeliner on your upper lid) upper liner on first and then do your crease and then add your highlight and blend them as you go along.
2. MAKE YOUR EYE COLOR POP
Matching the color of your eye with a shadow actually brings the color out (think blue shadow on blue eyes). At the same time, contrasting colors make eyes pop too (think a deep jeweled blue shadow on deep brown eyes or gorgeous golds with blue eyes).
3. WHITE
A dot of white shadow or pencil on the inside of the eye near the tear duct will make eyes look brighter. You won't believe how eye-opening this is. It works so great, I use this trick all the time and it is so simple but you wouldn't believe the difference it makes.
4. MAKE IT STAY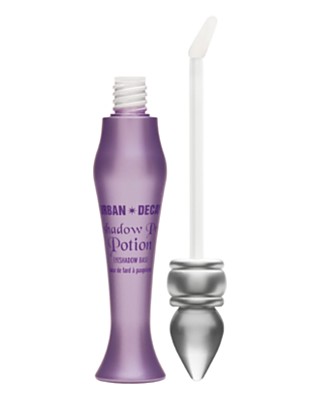 Primer is absolutely mandatory if you want your lids looking fresh all day ! You can either find a primer, urban decay has one ,and other places have primers, but if you don't want to spend a fortune on a good primer just use a thick concealer on your eyelids. but make sure that it is thick, none of that cover girl watered down stuff.